National > Statutory Instruments (IRE)
Liquefied Petroleum Gas Safety (Liquefied Petroleum Gas Incident Reporting and Investigation) Regulations SI 78/2014
These Regulations came into operation on 31 March 2014 and apply to Ireland only.
They were made by the Commission for Energy Regulation under the Electricity Regulation Act 1999 in order to provide for the reporting of LPG incidents by LPG undertakings that made, or may have made, available to a domestic or commercial final customer the LPG involved in the LPG incident. They also provide for the investigation of LPG incidents by a gas safety officer appointed by the Commission for Energy Regulation.
Definitions
In the context of these Regulations:
"LPG equipment" means any equipment, cylinder,...
Sorry, you'll have to log in to your Cedrec account or take a trial to see more.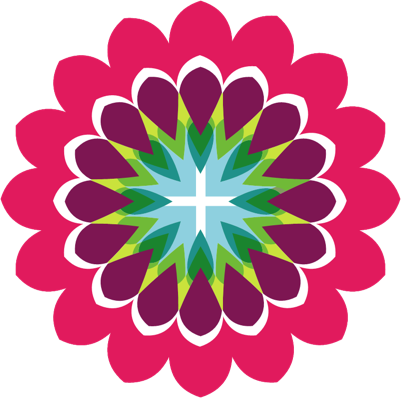 Safety Subscription ✔
For Ireland