Guidance > UK Government (UK)
A Green Future: Our 25 Year Plan to Improve the Environment
In Favourites:

Applies to:
England
>
Northern Ireland
>
Scotland
>
Wales
Updated: 12 January 2018
This Document contains the Government's 25 year plan to improve the environment.
It aims to deliver cleaner air and water in our cities and rural landscapes, protect threatened species and provide richer wildlife habitats. It calls for an approach to agriculture, forestry, land use and fishing that puts the environment first.
The Plan also looks forward to delivering a Green Brexit.
The 25-year goals
By adopting this Plan, the Government will achieve:
clean air.
clean and plentiful water;
thriving plants and wildlife;
a reduced risk of harm from environmental hazards such as flooding and drought;
using resources from nature...
Sorry, you'll have to log in to your Cedrec account or take a trial to see more.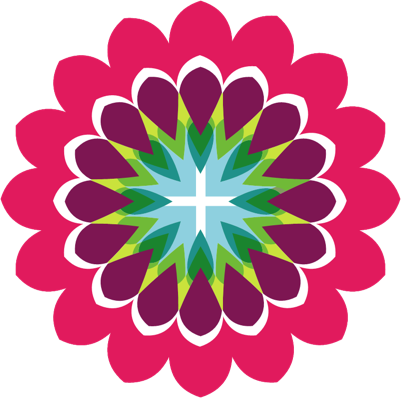 Planning Subscription ✔
For England, Wales
Energy Subscription ✔
For England, Scotland, Wales, Northern Ireland
Environment Subscription ✔
For England, Scotland, Wales, Northern Ireland