National > Statutory Instruments (UK)
Ionising Radiation (Medical Exposure) Regulations SI 2017/1322
Also known as IRMER
Applies to:
England
>
Northern Ireland
>
Scotland
>
Wales
Updated: 19 February 2018
These Regulations came into force on 6 February 2018 and apply to England, Wales and Scotland. Some of the consequential amendments made by this Regulation apply to Northern Ireland.
They revoke and replace the Ionising Radiation (Medical Exposure) Regulations SI 2000/1059 and implement the requirements of Directive 2013/59/EURATOM, on basic safety standards for protection against the dangers arising from exposure to ionising radiation, in relation to medical exposure.
They impose duties on employers and those with responsibilities for administering ionising radiation to protect those undergoing medical exposures whether as part of their own medical diagnosis or treatment, as...
Sorry, you'll have to log in to your Cedrec account or take a trial to see more.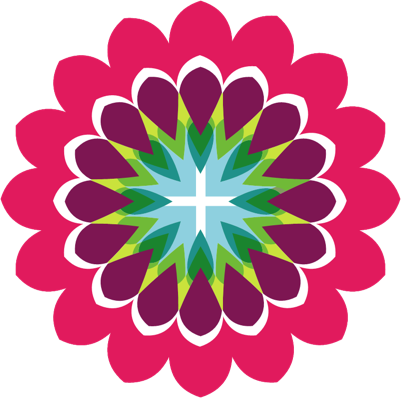 Environment Subscription ✔
For England, Scotland, Wales, Northern Ireland
Safety Subscription ✔
For England, Scotland, Wales, Northern Ireland