National > Statutory Rules (NI)
Water Supply (Water Quality) Regulations (Northern Ireland) SR 2017/212
Applies to:
Northern Ireland
Updated: 31 December 2020
These Regulations came into force on 27 October 2017 and apply to Northern Ireland only.
They supplement the Water and Sewerage Services (Northern Ireland) Order SI 2006/3336 and revoke and replace the Water Supply Quality (Northern Ireland) Regulations SR 2007/147 and the related amendments.
They also implement Directive 98/83/EC on the quality of water intended for human consumption as well as Directive 2013/51/EURATOM laying down requirements for the protection of the health of the general public with regard to radioactive substances in water intended for human consumption in relation to public drinking...
Sorry, you'll have to log in to your Cedrec account or take a trial to see more.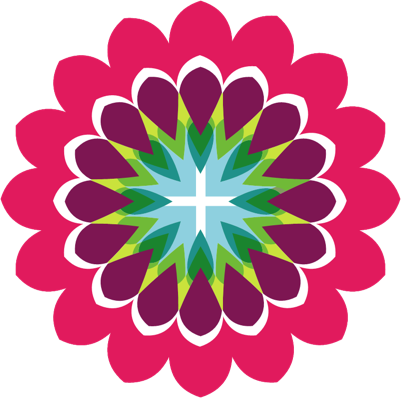 Environment Subscription ✔
For Northern Ireland