National > Acts (IRE)
Air Pollution Act 1987
This Act was signed into law on 10 June 1987 and applies to Ireland only.
It provides for the control of air pollution and other connected matters.
This Act is divided into the following parts:
PRELIMINARY AND GENERAL
FUELS REGISTER
GENERAL PROVISIONS RELATING TO AIR POLLUTION
LICENSING OF INDUSTRIAL PLANT
...
Sorry, you'll have to log in to your Cedrec account or take a trial to see more.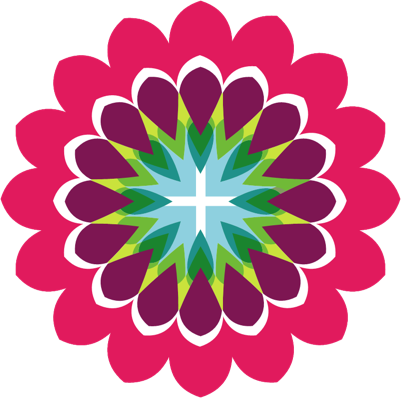 Environment Subscription ✔
For Ireland