National > Acts (IRE)
Air Pollution Act 1987
The Act provides for the control of air pollution and other connected matters.
Part 1 of the Act provides information on offences and penalties.
Part 1A of the Act sets out information on the fuels register, including:
Part 2 of the Act covers general provisions relating to air pollution, including:
Sorry, you'll have to log in to your Cedrec account or take a trial to see more.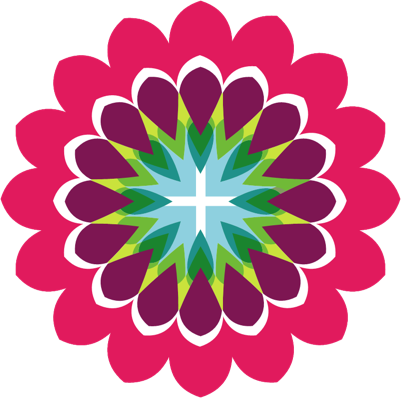 Environment Subscription ✔
For Ireland