National > Statutory Instruments (IRE)
European Union (Energy Efficiency Obligation Scheme) Regulations SI 131/2014
These Regulations are largely revoked and replaced by the European Union (Energy Efficiency Obligation Scheme) Regulations SI 522/2022. The only provisions that remain in place relate to the establishment of the Energy Efficiency National Fund.
These Regulations were made on 11 March 2014 and apply to Ireland only.
They were made by the Minister for Communications, Energy and Natural Resources under the European Communities Act 1972 in order to give effect to Directive 2012/27/EU on energy efficiency.
Legislative background
Directive 2012/27/EU establishes a common framework of measures...
Sorry, you'll have to log in to your Cedrec account or take a trial to see more.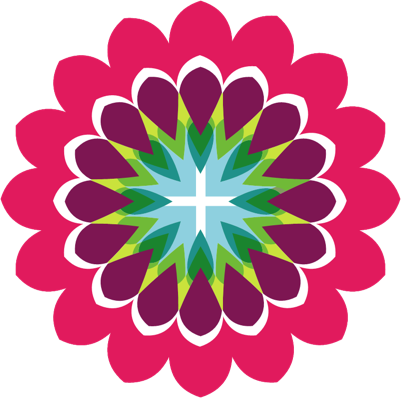 Environment Subscription ✔
For Ireland