National > Statutory Instruments (IRE)
European Communities (Shipments of Hazardous Waste exclusively within Ireland) Regulations SI 324/2011
These Regulations came into operation on 1 July 2011 and apply to Ireland only.
They were made by the Minister for the Environment, Community and Local Government under the European Communities Act 1972 in order to give effect to provisions of Regulation (EC) 1013/2006 on shipments of waste and Directive 2008/98/EC on waste.
These Regulations streamline the administration of the legislation on the shipments of hazardous waste exclusively within Ireland to provide a better and more consistent level of implementation generally.
In line with the external system of control for shipments of...
Sorry, you'll have to log in to your Cedrec account or take a trial to see more.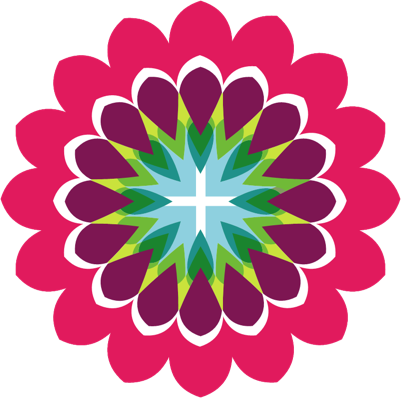 Environment Subscription ✔
For Ireland