National > Statutory Instruments (IRE)
European Communities (Shipments of Hazardous Waste exclusively within Ireland) Regulations SI 324/2011
The Regulations apply to the shipment and transfer of hazardous waste exclusively within the State and set out the duties and responsibilities of waste producers, notifiers, carriers, waste holders and consignees.
Dublin City Council is designated the competent authority for the regulation of shipments of hazardous waste under these Regulations which outline:
powers of Dublin City Council, as the competent authority;
general provisions and duties on producers, notifiers, waste holders, carriers consignees and other persons, which includes a requirement that:

waste management practices ensure that hazardous waste does not endanger the environment or...
Sorry, you'll have to log in to your Cedrec account or take a trial to see more.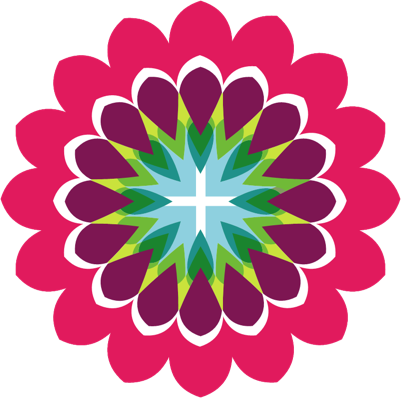 Environment Subscription ✔
For Ireland