National > Statutory Rules (NI)
Ionising Radiations Regulations (Northern Ireland) SR 2017/229
Also known as IRRNI17
Applies to:
Northern Ireland
Updated: 24 March 2021
These Regulations set out key control measures to control occupational exposure to ionising radiation. The provisions go beyond previous legislative controls on ionising radiation and impose a new notification process for work with ionising radiation. 
Certain practices concerning ionising radiation must not be carried out without the prior notification to the Health and Safety Executive for Northern Ireland (HSE NI).
There are registrable practices which must not be carried out by an employer without the authorisation of a registration certificate from the HSE NI.
These Regulations also set out specified practices which must not...
Sorry, you'll have to log in to your Cedrec account or take a trial to see more.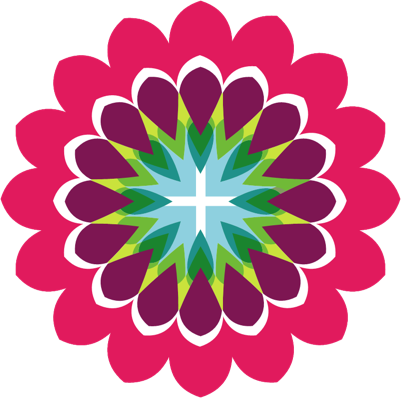 Safety Subscription ✔
For Northern Ireland