European > Regulations (EU)
Regulation (EU) 2016/2031 on protective measures against pests of plants
OJ:L317/4/2016
Applies to:
European Union
Updated: 21 May 2020
This Regulation establishes rules to determine the phytosanitary risks posed by species, strain or biotype of pathogenic agents, animals or parasitic plants injurious to plants or plant products, referred to as pests.
It also sets out measures to reduce those risks to an acceptable level.
Definitions
In the context of this Regulation:
"Competent authority" means:
the central authorities of a Member State responsible for the organisation of official controls and of other official activities;
any other authority to which that responsibility has been conferred;
where appropriate, the corresponding authorities of a third country.
"Plants" means living plants and...
Sorry, you'll have to log in to your Cedrec account or take a trial to see more.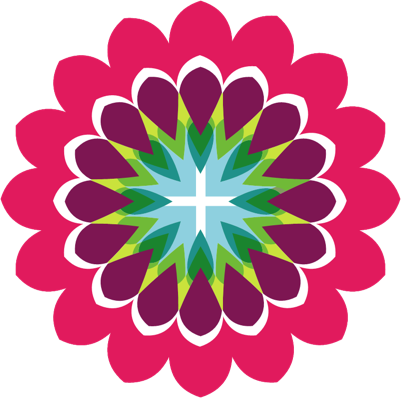 Environment Subscription ✔
For European Union