National > Statutory Instruments (UK)
Urban Waste Water Treatment (Scotland) Regulations SI 1994/2842
Updated: 31 December 2020
The aim of the Regulations is to impose requirements for collection systems for treated urban waste water and to make provisions with regard to discharges of industrial waste water and the dumping of sludge from ships.
It is the responsibility of SEPA to make sure that collection systems are provided for every agglomeration with a population equivalent of more than 15,000. This figure was to change to between 2,000 and 15,000, from 31 December 2005.
All urban waste water which enters a collecting system must be treated...
Sorry, you'll have to log in to your Cedrec account or take a trial to see more.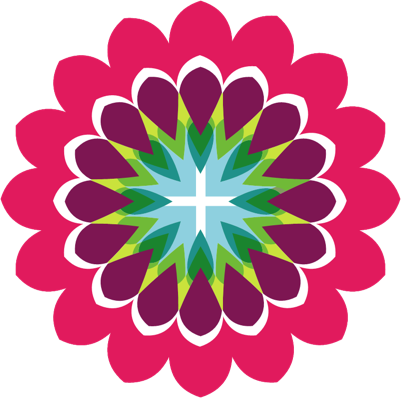 Environment Subscription ✔
For Scotland