National > Acts (IRE)
Environment (Miscellaneous Provisions) Act 2011
This Act was signed into law on 2 August 2011 and applies to Ireland only.
It was made to amend and extend the:
Freedom of Information Act 1997.
It also provides for matters related to the amendments.
This Act gives effect to specific articles of the convention on access to information, public participation in decision-making and access to justice in environmental matters done at Aarhus, Denmark on 25 June 1998 and for judicial notice to be taken of...
Sorry, you'll have to log in to your Cedrec account or take a trial to see more.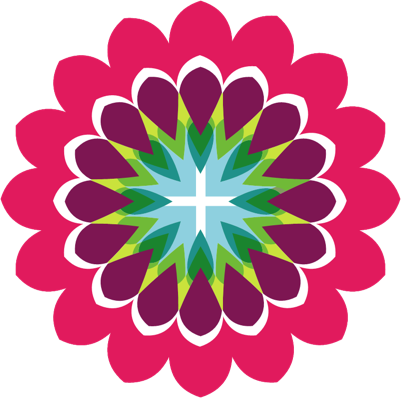 Environment Subscription ✔
For Ireland