National > Statutory Instruments (IRE)
Waste Management (Facility Permit and Registration) Regulations SI 821/2007
These Regulations came into operation on 1 June 2008 and apply to Ireland only.
They were made by the Minister for the Environment, Heritage and Local Government under the Waste Management Act 1996 in order to set out procedures for:
the making of permit and registration applications;
public consultation;
consideration by local authorities of submissions in relation to permit or registration applications; and
the grant, refusal and review of facility permits and registration by local authorities.
These Regulations revoke and replace the Waste Management (Permit) Regulations SI 165/1998.
Transitional arrangements
The provisions of the Regulations revoked...
Sorry, you'll have to log in to your Cedrec account or take a trial to see more.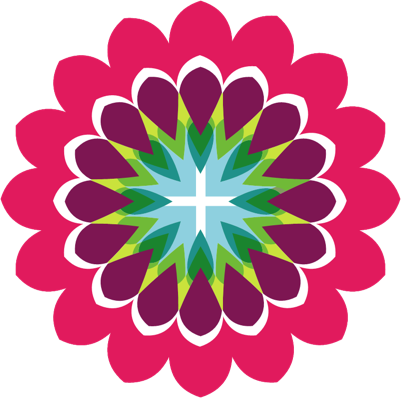 Environment Subscription ✔
For Ireland