National > Statutory Instruments (IRE)
European Communities (Water Policy) Regulations SI 722/2003
These Regulations were made on 22 December 2003 and apply to Ireland only.
They were made by the Minister for the Environment, Heritage and Local Government under the European Communities Act 1972 in order to give further effect to Directive 2000/60/EC establishing a framework for European Community action in the field of water policy.
These Regulations:
establish seven areas in the State as river basin districts, of which three relate to cross-border river basins shared with Northern Ireland;
require local authorities, acting jointly in relation to each river basin district, to establish environmental objectives,...
Sorry, you'll have to log in to your Cedrec account or take a trial to see more.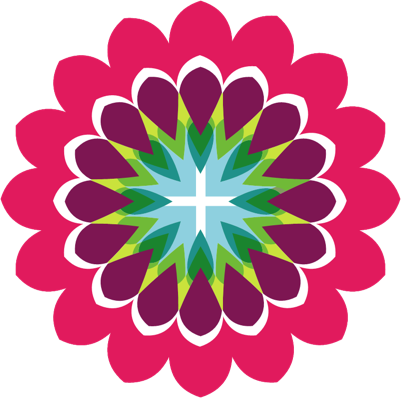 Environment Subscription ✔
For Ireland