National > Statutory Instruments (IRE)
European Communities Environmental Objectives (Surface Waters) Regulations SI 272/2009
These Regulations came into operation on 30 July 2009 and apply to Ireland only.
They were made by the Minister for the Environment, Heritage and Local Government under the European Communities Act 1972 in order to give statutory effect to:
Directive 2008/105/EC on environmental quality standards in the field of water policy;
Directive 2000/60/EC establishing a framework for European Community action in the field of water policy;
Directive 2006/11/EC on pollution caused by certain dangerous substances discharged into the aquatic environment of the European Community.
These Regulations...
Sorry, you'll have to log in to your Cedrec account or take a trial to see more.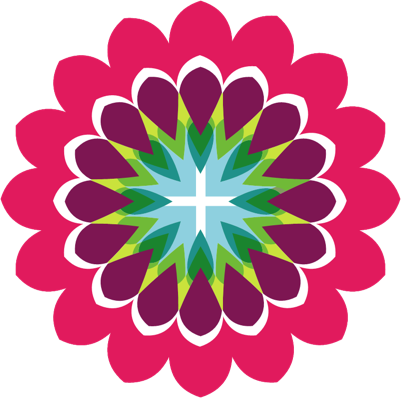 Environment Subscription ✔
For Ireland