National > Statutory Instruments (IRE)
Chemicals Act (Control of Major Accident Hazards Involving Dangerous Substances) Regulations SI 209/2015
The Regulations establish rules for the prevention of major accidents involving dangerous substances, and seek to limit as far as possible the consequences for human health and the environment of such accidents when they occur.
They apply to any establishment that has dangerous substances on site in quantities above the specified thresholds, which consequently present a major accident hazard.
These sites will be classified as being either an upper tier or lower tier establishment dependent on the risk. Those with larger quantities of dangerous substances present on site are more likely to be classified as upper tier, and this...
Sorry, you'll have to log in to your Cedrec account or take a trial to see more.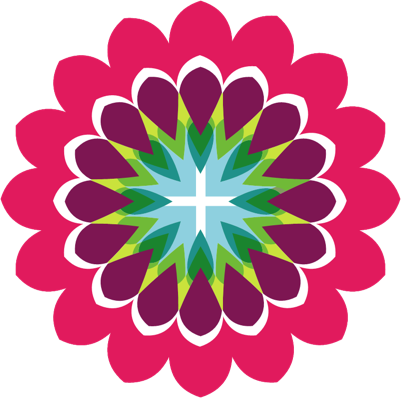 Environment Subscription ✔
For Ireland