National > Acts (IRE)
Radiological Protection Act 1991
This Act was signed into law on 11 May 1991 and applies to Ireland only.
It provides for:
the establishment of the Radiological Protection Institute of Ireland;
the authorisation of making regulations prescribing levels of activity;
steps to be taken in the event of specified levels being exceeded,
and gives effect to the:
Convention on Early Notification of a Nuclear Accident;
Convention on Assistance in the case of a Nuclear Accident or Radiological Emergency;
Convention on the Physical Protection of Nuclear Material.
This Act is divided into the following parts:
Sorry, you'll have to log in to your Cedrec account or take a trial to see more.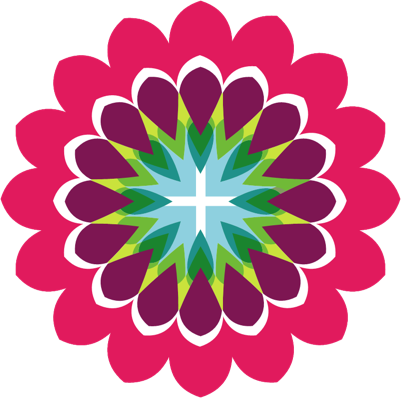 Environment Subscription ✔
For Ireland