National > Acts (IRE)
Chemicals Act 2008
This Act was signed into law on 9 July 2008 and applies to Ireland only.
The purpose of this Act is to regulate and control the manufacture, use, placing on the market, export, import, transport, testing, storage, classification, labelling and packaging of chemicals. It also makes provision in relation to major accident hazards and the prevention of accidents involving chemicals.
This Act implements Regulation (EC) 304/2003 concerning the export and import of dangerous chemicals, Regulation (EC) 648/2004 on detergents and Regulation (EC) 1907/2006 concerning the registration, evaluation, authorisation and restriction of...
Sorry, you'll have to log in to your Cedrec account or take a trial to see more.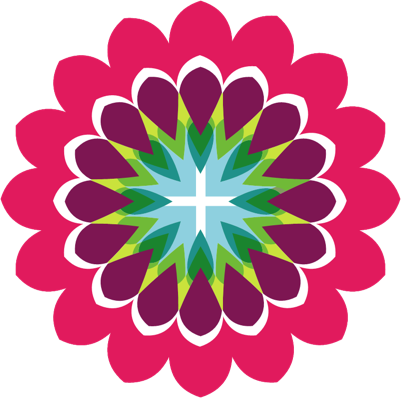 Safety Subscription ✔
For Ireland