National > Statutory Orders (IRE)
Environmental Protection Agency Act 1992 (Established Activities) Order SI 78/1996
This Order came into operation on 16 April 1996 and applies to Ireland only.
It was made by the Minister for the Environment under the Environmental Protection Agency Act 1992 in order to specify dates on or after which the established activities concerned are required to have applied to the Environmental Protection Agency for an integrated pollution control licence.
The date specified in the Full Text of the Schedule to these Regulations opposite a class of established activity will:
Sorry, you'll have to log in to your Cedrec account or take a trial to see more.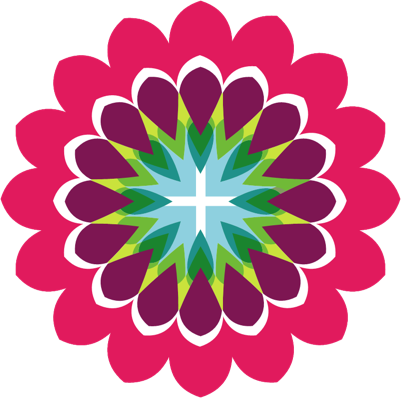 Environment Subscription ✔
For Ireland