National > Statutory Instruments (IRE)
European Communities (Access to Information on the Environment) Regulations SI 133/2007
These Regulations came into operation on 1 May 2007 and apply to Ireland only.
They were made under the European Communities Act 1972 in order to give effect to Directive 2003/4/EC on public access to environmental information which, for convenience of reference, is set out in the Full Text of the Schedule to these Regulations.
Directive 2003/4/EC aims to grant the right of access to environmental information held by, or for, public authorities, and makes this information easily available to the public by means of computer and electronic technology. Public Authorities must...
Sorry, you'll have to log in to your Cedrec account or take a trial to see more.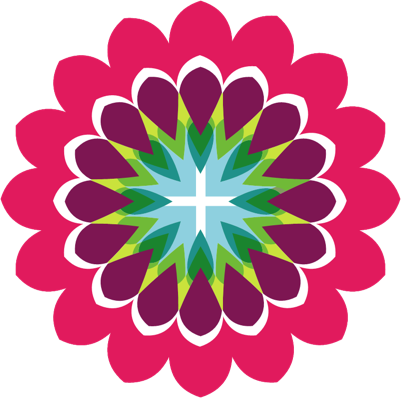 Environment Subscription ✔
For Ireland