National > Statutory Rules (NI)
Private Water Supplies Regulations (Northern Ireland) SR 2017/211
Applies to:
Northern Ireland
Updated: 31 December 2020
The Regulations provide health protection for consumers of private water supplies and consumers of food produced or prepared using such supplies, by making sure it is safe and wholesome.
Water will be regarded as wholesome if it meets certain conditions, including complying with the concentrations or values set in the full text of Schedule 1.
DAERA must carry out a risk assessment for each private water supply that supplies water to any premises.
On the basis of the risk assessment, DAERA will carry out monitoring of all private supplies. This can take the form of ...
Sorry, you'll have to log in to your Cedrec account or take a trial to see more.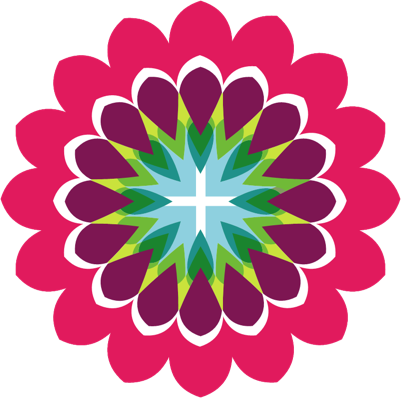 Environment Subscription ✔
For Northern Ireland