National > Statutory Rules (NI)
Control of Noise at Work Regulations (Northern Ireland) SR 2006/1
Applies to:
Northern Ireland
Updated: 05 April 2019
The aim of the Regulations is to set out the responsibilities of an employer with regard to protecting their employees from the risks associated with exposure to noise.
A risk assessment must be carried out by the employer, if any work is likely to expose an employee to noise. This assessment must take into account various considerations and should be reviewed if the situation changes.
The employer must also set out a programme of organisational and technical measures, in order to eliminate the noise or reduce it to as low a level...
Sorry, you'll have to log in to your Cedrec account or take a trial to see more.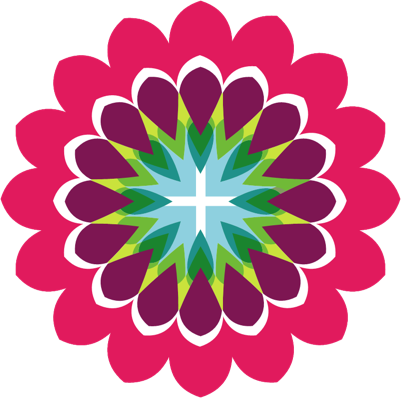 Safety Subscription ✔
For Northern Ireland