National > Statutory Instruments (IRE)
European Union (Environmental Impact Assessment) (Petroleum Exploration) Regulations SI 134/2013
These Regulations were made on 17 April 2013 and apply to Ireland only.
They were made under the European Communities Act 1972 in order to give effect to Directive 2011/92/EU on the assessment of the effects of certain public and private projects on the environment, in respect of petroleum exploration.
Definitions
In the context of these Regulations:
"Activities" means searching for petroleum under an exploration licence or doing anything under a petroleum prospecting licence, and includes any deep-drilling.
"Environmental impact assessment" means, in relation to an application to the Minister for Communications, Energy and Natural...
Sorry, you'll have to log in to your Cedrec account or take a trial to see more.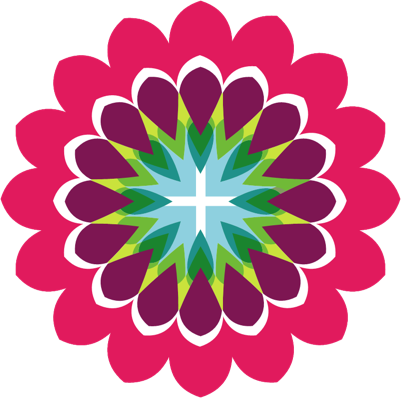 Get access to this page with a Cedrec trial or subscription.