National > Statutory Instruments (IRE)
European Communities (Environmental Impact Assessment) (Agriculture) Regulations SI 456/2011
Updated: 19 September 2017
These Regulations were made on 8 September 2011 and apply to Ireland only.
They were made by the Minister for Agriculture, Fisheries and Food under the European Communities Act 1972 in order to implement Directive 85/337/EEC on environmental impact assessments, so far as it applies to development consent in respect of certain proposed on-farm activities.
Directive 85/337/EEC aims to introduce a preventative approach to the environmental impact caused by large scale development projects by providing the competent authorities with enough relevant information to enable them to make a decision regarding a project,...
Sorry, you'll have to log in to your Cedrec account or take a trial to see more.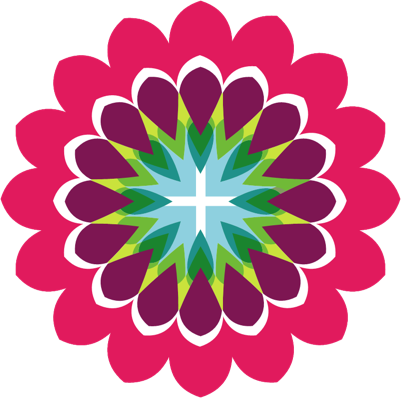 Environment Subscription ✔
For Ireland