National > Statutory Instruments (IRE)
Building Regulations SI 497/1997
Updated: 28 February 2017
These Regulations came into operation on 1 July 1998 and apply to Ireland only.
They set out the requirements to be observed in the design and construction of new buildings and the extension, refurbishment and change of use of certain buildings.
Definitions
In the context of these Regulations:
"Agriculture" includes horticulture. fruit growing, seed growing, dairy farming, the breeding and keeping of livestock (including any creature kept for the production of food, wool, skins or fur, or for the purpose of its use in the farming of land), the use of land as grazing land, meadow land, osier land, market...
Sorry, you'll have to log in to your Cedrec account or take a trial to see more.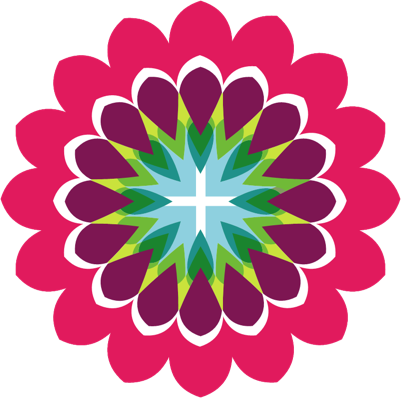 Safety Subscription ✔
For Ireland