National > Statutory Instruments (IRE)
Air Quality Standards Regulations SI 180/2011
Updated: 01 February 2023
This Document was revoked and replaced by the Ambient Air Quality Standards Regulations SI 739/2022.
These Regulations came into operation on 12 April 2011 and apply to Ireland only.
They were made under the European Communities Act 1972 in order to give effect to Directive 2008/50/EC on ambient air quality and cleaner air for Europe.
These Regulations designate the Environmental Protection Agency as the competent authority for the purpose of Directive 2008/50/EC and these Regulations. The Environmental Protection Agency is required to send an annual report to the Minister for the Environment, Heritage and Local Government and to the European Commission.
These Regulations also...
Sorry, you'll have to log in to your Cedrec account or take a trial to see more.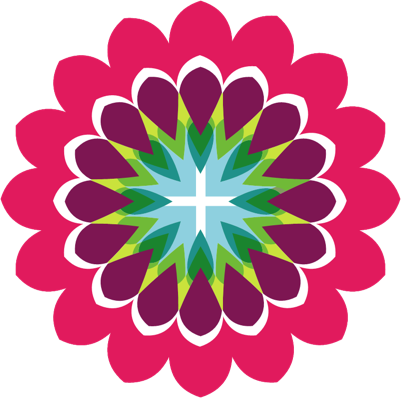 Environment Subscription ✔
For Ireland