National > Statutory Instruments (IRE)
European Union (Drinking Water) Regulations SI 122/2014
These Regulations came into operation on 27 February 2014 and apply to Ireland only.
They were made by the Minister for the Environment, Community and Local Government under the European Communities Act 1972 in order implement Directive 98/83/EC on the quality of water intended for human consumption and Directive 2000/60/EC establishing a framework for Community action in the field of water policy.
These Regulations:
prescribe quality standards to be applied and supervision and enforcement procedures in relation to supplies of drinking water, including requirements as to sampling frequency, methods of analysis,...
Sorry, you'll have to log in to your Cedrec account or take a trial to see more.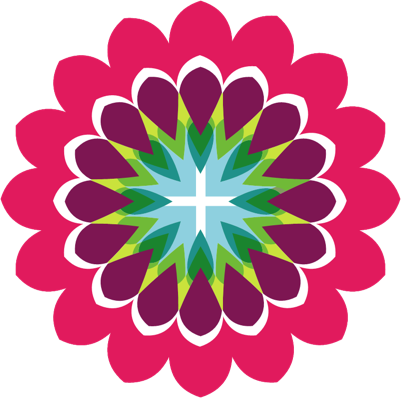 Environment Subscription ✔
For Ireland