National > Statutory Instruments (IRE)
Waste Management (Prohibition of Waste Disposal By Burning) Regulations SI 286/2009
These Regulations were made on 27 July 2009 and apply to Ireland only.
They were made by the Minister for the Environment, Heritage and Local Government in accordance with the Waste Management Act 1996 and the Air Pollution Act 1987 in order to prohibit the disposal of waste by burning and prevent environmental pollution because of the burning of waste.
However, there is an exemption under these Regulations to allow farmers to dispose of wastes generated by agricultural practices as a last resort.
Definitions
In the context of these Regulations:
"Burning" means the combustion of waste:
...
Sorry, you'll have to log in to your Cedrec account or take a trial to see more.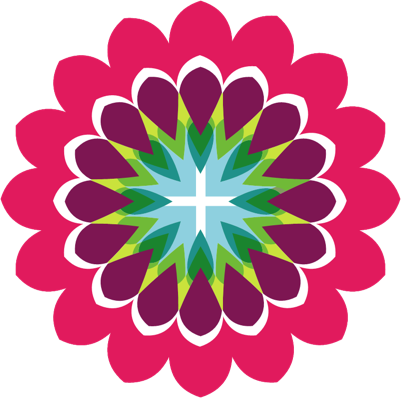 Environment Subscription ✔
For Ireland