National > Statutory Instruments (IRE)
European Union (Batteries and Accumulators) Regulations SI 283/2014
These Regulations came into operation on 30 July 2014 and apply to Ireland only.
They were made under the European Communities Act 1972 in order to give effect to Directive 2006/66/EC on batteries and accumulators and waste batteries and accumulators and Decision 2009/603/EC establishing requirements for registration of producers of batteries and accumulators.
Directive 2006/66/EC aims to improve the environmental performance of batteries and accumulators and the activities involved in their operations and life cycle through regulating their marketing and issuing prohibitions on those containing hazardous substances, and by issuing...
Sorry, you'll have to log in to your Cedrec account or take a trial to see more.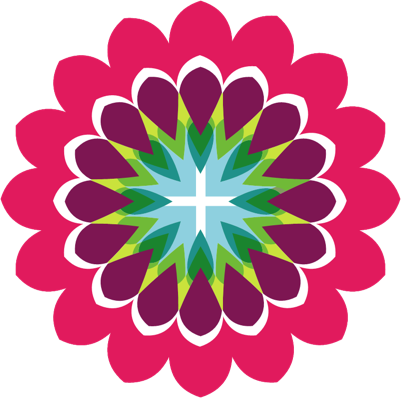 Environment Subscription ✔
For Ireland