National > Statutory Instruments (IRE)
European Union (Packaging) Regulations SI 282/2014
These Regulations came into operation on 21 June 2014 and apply to Ireland only.
They were made under the European Communities Act 1972 in order to implement Directive 94/62/EC on packaging and packaging waste.
These Regulations are designed to promote the recovery and recycling of packaging waste, in particular to allow the achievement of targets for recovery of packaging waste established by Directive 94/62/EC.
These Regulations impose obligations on producers who supply packaging to the Irish market. An exemption from certain obligations is available to major producers who participate in a packaging waste...
Sorry, you'll have to log in to your Cedrec account or take a trial to see more.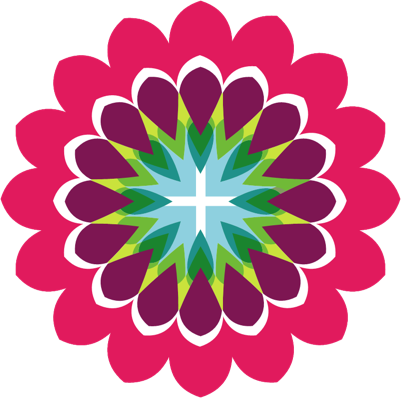 Environment Subscription ✔
For Ireland