National > Statutory Instruments (IRE)
Control of Substances that Deplete the Ozone Layer Regulations SI 465/2011
Updated: 07 September 2011
These Regulations were made on 7 September 2011 and apply to Ireland only.
They were made by the Minister for the Environment, Community and Local Government under the Environmental Protection Agency Act 1992 in order to give effect to Regulation (EC) 1005/2009 on substances that deplete the ozone layer.
The main provisions of these Regulations are:
Sorry, you'll have to log in to your Cedrec account or take a trial to see more.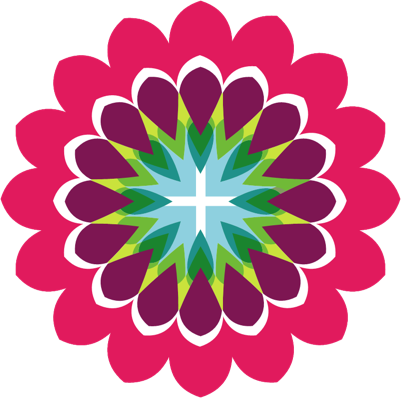 Environment Subscription ✔
For Ireland