National > Statutory Instruments (IRE)
European Union (Lifts and Safety Components for Lifts) Regulations SI 232/2017
These Regulations came into operation on 26 May 2017 and apply to Ireland only.
They are made under the European Communities Act 1972 and transpose into national legislation the provisions of Directive 2014/33/EU which set out the requirements for the making available on the market and putting into service, as well as the essential health and safety requirements relating to the design and installation of lifts and the manufacture of and making available on the market of safety components for lifts.
These Regulations are divided into the following parts:
Sorry, you'll have to log in to your Cedrec account or take a trial to see more.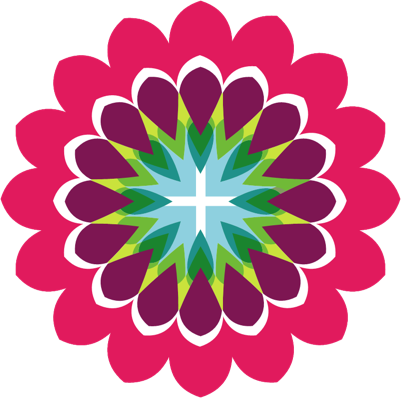 Safety Subscription ✔
For Ireland