National > Acts (Wales)
Landfill Disposals Tax (Wales) Act 2017
anaw 3
This Act makes provision for a Landfill Disposal Tax to be charged on landfill disposals in Wales which aims to replace Landfill Tax in Wales from April 2018.
It:
establishes Landfill Disposal Tax and sets out when a taxable disposal is to be made;
sets out the discounts and exemptions from the charge;
sets out the details of the materials and mixtures of materials that may qualify for lower rate of tax;
provides the penalties for non-compliance;
establishes that the Landfill...
Sorry, you'll have to log in to your Cedrec account or take a trial to see more.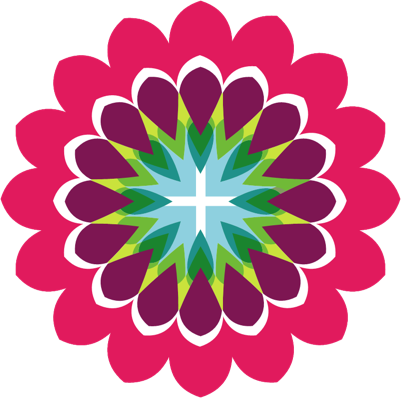 Environment Subscription ✔
For Wales