National > Statutory Instruments (IRE)
Safety, Health and Welfare at Work (Electromagnetic Fields) Regulations SI 337/2016
The Regulations aim to protect employees who are, or are likely to be exposed to, risks from electromagnetic fields (EMF) during their work.
Employers must make sure that employees are not exposed to electromagnetic fields that are above the exposure limit values and action levels.
To help with this, an employer must carry out a suitable and appropriate assessment of the risks and, where necessary, calculate the levels of electromagnetic field to which employees will be exposed.
Employers must also make sure that the risk of exposure to electromagnetic fields is eliminated or reduced to a minimum.
...
Sorry, you'll have to log in to your Cedrec account or take a trial to see more.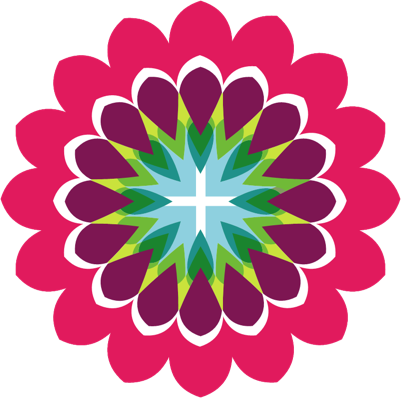 Safety Subscription ✔
For Ireland