National > Statutory Instruments (IRE)
Railway Safety Act 2005 (Railway Incidents) Regulations SI 585/2006
Updated: 23 November 2006
These Regulations were made on 23 November 2006 and apply to Ireland only.
They were made by the Minister for Transport under the Railway Safety Act 2005 in order to give effect to Directive 2004/49/EC on safety on the European Community's railways.
Occurrences of the kind specified in the Full Text of the Schedule to these Regulations are railway incidents for the purposes of the Railway Safety Act 2005.
The Investigation Unit will investigate all serious accidents, meaning any train collision or derailment of trains resulting in the death of at least one person or...
Sorry, you'll have to log in to your Cedrec account or take a trial to see more.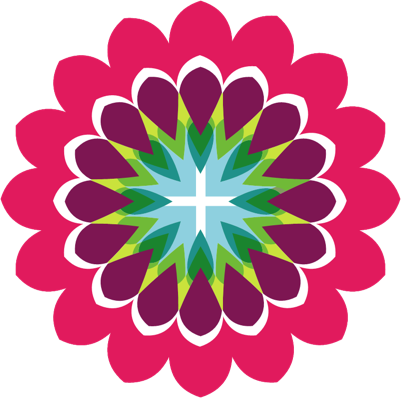 Safety Subscription ✔
For Ireland