National > Statutory Orders (UK)
Deregulation Act 2015 (Commencement No. 8) Order SI 2017/331
Applies to:
England
>
Northern Ireland
>
Scotland
>
Wales
Updated: 13 October 2017
This Order applies to England, Scotland, Wales and Northern Ireland.
It brought into force the following sections of the Deregulation Act 2015 on 30 March 2017:
section 19, on insolvency and company law, so far as it relates to paragraph 12 of Schedule 6, on bankruptcy;
section 108, on exercise of regulatory functions: economic growth; and
part of section 110, on guidance on duty under section 108.
Amendments and revocations
This Order has been amended by the:
correction slip, which amended a minor error in the text.
Sorry, you'll have to log in to your Cedrec account or take a trial to see more.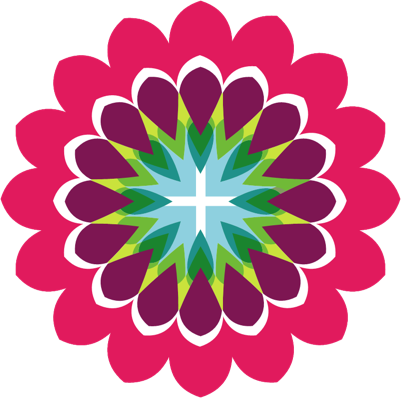 Environment Subscription ✔
For England, Scotland, Wales, Northern Ireland
Safety Subscription ✔
For England, Scotland, Wales, Northern Ireland
Energy Subscription ✔
For England, Scotland, Wales, Northern Ireland