Guidance > BEIS - Department for Business, Energy & Industrial Strategy (UK)
Growth Duty: Statutory Guidance
Statutory Guidance under Section 110(6) of the Deregulation Act 2015
In Favourites:

Applies to:
England
>
Northern Ireland
>
Scotland
>
Wales
Updated: 15 September 2017
This Guidance has been produced to assist regulators in fulfilling their new responsibilities, both at strategic and operational level.
Legislative background
Section 108 of the full text of the Deregulation Act 2015 establishes that any person carrying out the regulatory function must have regard to the desirability of promoting economic growth. In performing that duty, they must consider the importance for the promotion of economic growth in a way which ensures that regulatory action is taken only when it is needed, and any action taken is proportionate.
It applies whenever regulators carry out their functions, from the establishment of...
Sorry, you'll have to log in to your Cedrec account or take a trial to see more.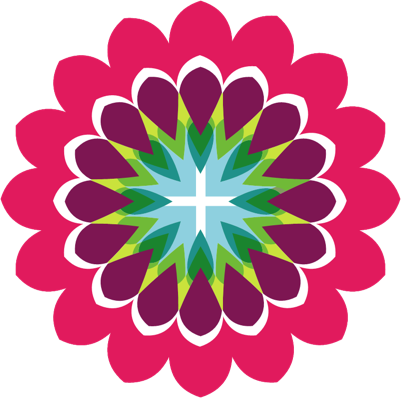 Safety Subscription ✔
For England, Scotland, Wales, Northern Ireland