National > Acts (Wales)
Public Health (Wales) Act 2017
anaw 2
This Act received Royal assent on 3 July 2017 and applies to Wales only.

This Act is very detailed and is divided into nine Parts. It includes provisions that aim to address contemporary challenges to health and well-being in Wales.
Only Part 3, Chapter 1 of this Act, on smoking of tobacco and nicotine products, is relevant to health and safety legislation. This Chapter contains provisions that make enclosed and substantially enclosed public premises and shared workplaces smoke-free, as well as some specific non-enclosed premises.
PART 3:  TOBACCO AND NICOTINE PRODUCTS
CHAPTER 1...
Sorry, you'll have to log in to your Cedrec account or take a trial to see more.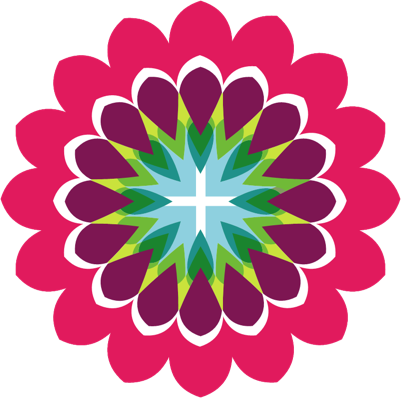 Safety Subscription ✔
For Wales