National > Statutory Rules (NI)
Equipment and Protective Systems Intended for Use in Potentially Explosive Atmospheres Regulations (Northern Ireland) SR 2017/90
Applies to:
Northern Ireland
Updated: 12 July 2017
The Regulations concern the equipment and protective systems that are used in potentially explosive atmospheres. They implement the requirements Directive 2014/34/EU, on equipment and protective systems intended for use in potentially explosive atmospheres and address the market co-operation between manufacturers, importers, distributors and enforcement authorities in Northern Ireland.
The focus of the Regulations is to set out the obligations of manufacturers, importers and distributors in terms of:
essential health and safety requirements;
appropriate labelling and marking of the products;
information that has to be provided...
Sorry, you'll have to log in to your Cedrec account or take a trial to see more.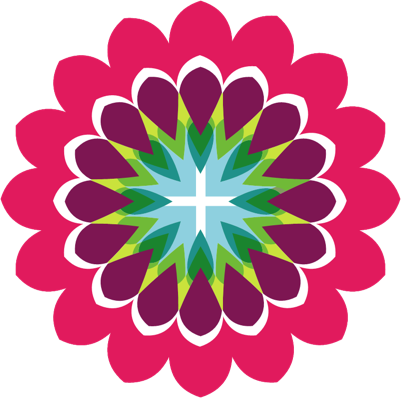 Safety Subscription ✔
For Northern Ireland