National > Statutory Instruments (UK)
Statutory Auditors and Third Country Auditors Regulations SI 2017/516
Applies to:
England
>
Northern Ireland
>
Wales
Updated: 12 July 2017
These Regulations began to come into force on 1 May 2017 and apply to England, Scotland and Northern Ireland.
They follow the obligations made by EU legislation by amending various pieces of legislation, changing and transposing the EU law in relation to the specific requirements regarding statutory audit of public-interest entities. 
The transposition for each entity mirrors the transposition for companies as far as possible, making appropriate adjustments to take account of the nature of the entity concerned and the relevant legal framework for that entity.
The general effect of the changes is in relation to rotation and retendering...
Sorry, you'll have to log in to your Cedrec account or take a trial to see more.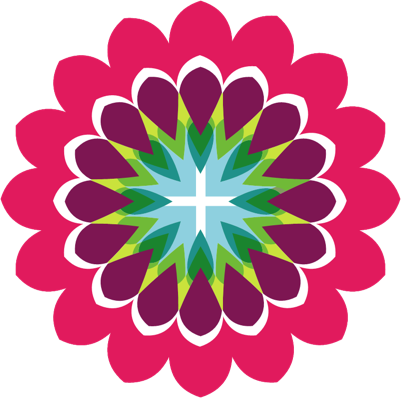 Environment Subscription ✔
For England, Wales, Northern Ireland
Safety Subscription ✔
For England, Wales, Northern Ireland