National > Statutory Rules (NI)
Water Environment (Water Framework Directive) Regulations (Northern Ireland) SR 2017/81
Applies to:
Northern Ireland
Updated: 31 December 2020
The Regulations aim to continue a comprehensive river basin management planning system to protect and improve the ecological and chemical health of our rivers, lakes, estuaries, coastal waters and groundwater.
The Department for Agriculture, Environment and Rural Affairs (DAERA) must:
undertake and review an analysis of the characteristics of each river basin district;
classify the status of bodies of water.
DAERA must undertake and review an economic analysis of water use in each river basin district.
Other duties that are required to be carried out by DAERA include:
maintain, review and keep...
Sorry, you'll have to log in to your Cedrec account or take a trial to see more.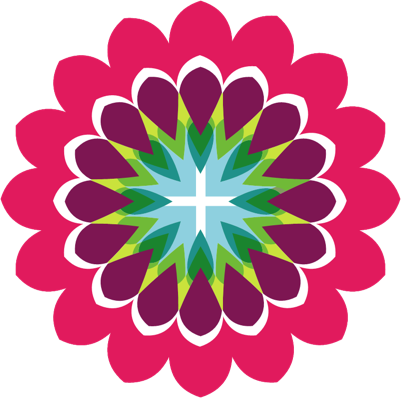 Environment Subscription ✔
For Northern Ireland