National > Statutory Orders (UK)
Deregulation Act 2015 (Growth Duty Guidance) Order SI 2017/268
Applies to:
England
>
Northern Ireland
>
Scotland
>
Wales
Updated: 14 September 2017
This Order came into force on 29 March 2017 and applies to England, Scotland, Wales and Northern Ireland.
It brings into force guidance issued by the Secretary of State under the Deregulation Act 2015.
Provision of the Deregulation Act 2015 provides that a person exercising a regulatory function to which that section applies must, when exercising that function, have regard to the desirability of promoting economic growth.
Under the Deregulation Act 2015, a Minister of the Crown may issue guidance regarding the performance of that duty.
Sorry, you'll have to log in to your Cedrec account or take a trial to see more.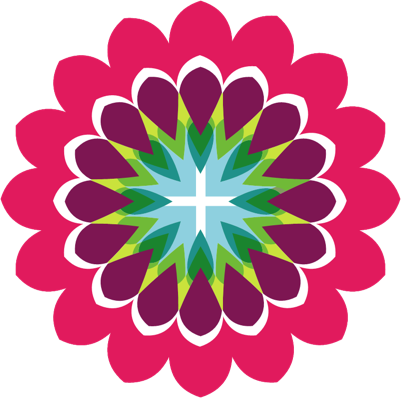 Safety Subscription ✔
For England, Scotland, Wales, Northern Ireland
Energy Subscription ✔
For England, Scotland, Wales, Northern Ireland