National > Statutory Instruments (UK)
Town and Country Planning (Environmental Impact Assessment) Regulations SI 2017/571
Applies to:
England
>
Northern Ireland
>
Scotland
>
Wales
Updated: 15 January 2021
These Regulations came into force on 16 May 2017 and mainly apply to England only.
However some Regulations in Part 11 apply to Wales, Scotland and Northern Ireland respectively.
They revoke and replace the Town and Country Planning (Environmental Impact Assessment) Regulations SI 2011/1824, and implement Retained Reference Directive 2011/92, on environmental impact assessments.
In doing so, they require a developer to carry out an environmental impact assessment in relation to certain developments.
Legislative background
Retained Reference Directive 2011/92 aims to ensure the authority granting the development consent for a particular project makes its decision in...
Sorry, you'll have to log in to your Cedrec account or take a trial to see more.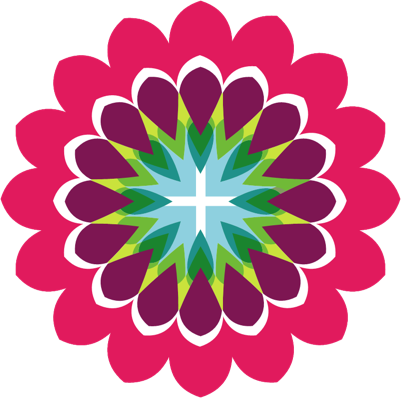 Environment Subscription ✔
For England, Scotland, Wales, Northern Ireland
Planning Subscription ✔
For England, Wales