National > Statutory Instruments (UK)
Infrastructure Planning (Environmental Impact Assessment) Regulations SI 2017/572
Applies to:
England
>
Scotland
>
Wales
Updated: 17 June 2021
These Regulations came into force on 16 May 2017 and apply to England, Scotland and Wales.
They consolidate the Infrastructure Planning (Environmental Impact Assessment) Regulations SI 2009/223 and also implement the provisions of Directive 2011/92/EU, on the assessment of the effects of certain public and private projects on the environment.
In doing so, they set out the procedures to be followed in relation to environmental impact assessments linked to nationally significant infrastructure projects in England and Wales. They also extend for limited to purposes to Scotland.
Legislative background
Those making decisions on development proposals are required to make...
Sorry, you'll have to log in to your Cedrec account or take a trial to see more.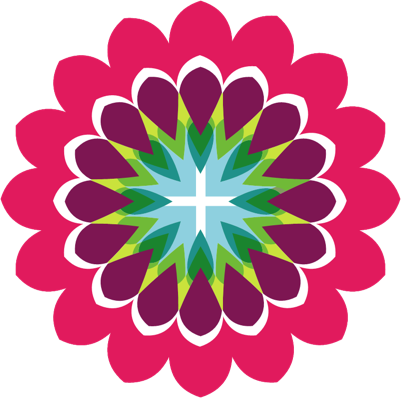 Planning Subscription ✔
For England, Wales
Environment Subscription ✔
For England, Scotland, Wales