National > Scottish Statutory Instruments (SCO)
Town and Country Planning (Environmental Impact Assessment) (Scotland) Regulations SSI 2017/102
Updated: 31 December 2020
These Regulations came into force on 16 May 2017 and apply to Scotland only.
They consolidate, replace and revoke the Town and Country Planning (Environmental Impact Assessment) (Scotland) Regulations SSI 2011/139 and integrate Environmental Impact Assessment procedures into the Scottish Planning system. These Regulations supplement the usual planning process to provide a more systematic method of assessing the environmental implications of developments likely to have significant environmental effects.
Legislative background
These Regulations implement Retained Reference Directive 2011/92/EU, on environmental impact assessments, in relation to town and country planning in Scotland.
Retained Reference Directive 2011/92/EU aims to ensure...
Sorry, you'll have to log in to your Cedrec account or take a trial to see more.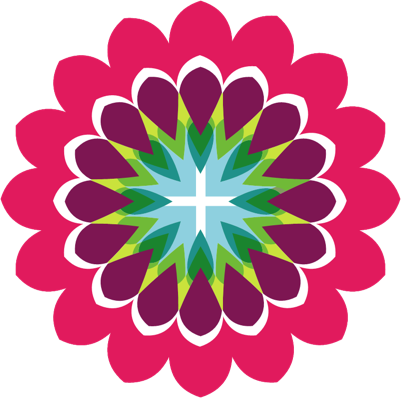 Environment Subscription ✔
For Scotland