National > Statutory Rules (NI)
Personal Protective Equipment at Work Regulations (Northern Ireland) SR 1993/20
Also known as PPE Regulations
Applies to:
Northern Ireland
Updated: 19 December 2017
These Regulations came into force on 22 February 1993 and apply to Northern Ireland only. 
They are made in accordance with the Health and Safety at Work (Northern Ireland) Order SI 1978/1039 and implement Directive 89/656/EEC, on the minimum health and safety requirements for the use by workers of personal protective equipment at the workplace.
They are supplemented by a Northern Ireland Guidance HSA69 - Guidance on Personal Protective Equipment at Work which was produced by the Health and Safety Executive for Northern Ireland (HSE NI).  It gives more detail on the application...
Sorry, you'll have to log in to your Cedrec account or take a trial to see more.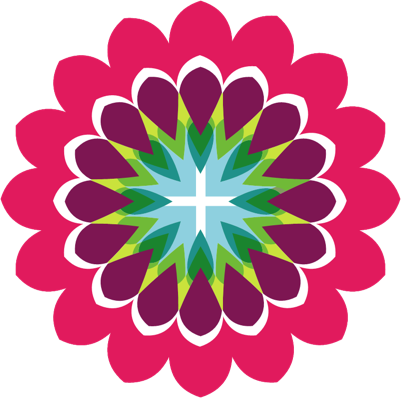 Safety Subscription ✔
For Northern Ireland