National > Statutory Rules (NI)
Personal Protective Equipment at Work Regulations (Northern Ireland) SR 1993/20
Also known as PPE Regulations
Applies to:
Northern Ireland
Updated: 19 December 2017
The aim of the Regulations is to protect people at work from risks to their health and safety by providing them with personal protective equipment (PPE). They require employers to assess risks to health and safety and provide suitable protective equipment and training.
Employers must make an assessment in order to determine the suitability of any personal protective equipment.
In order to be suitable personal protective equipment must be appropriate to the risk involved, take account of ergonomic requirements, fit the wearer correctly and be effective to prevent or adequately control the risk or risks without increasing overall...
Sorry, you'll have to log in to your Cedrec account or take a trial to see more.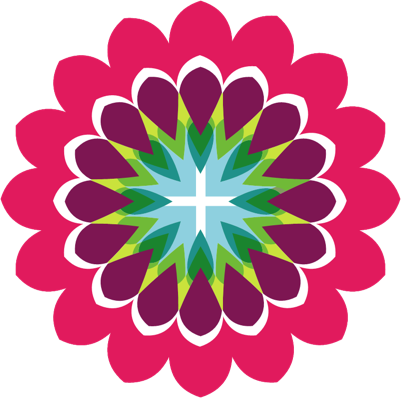 Safety Subscription ✔
For Northern Ireland