National > Statutory Rules (NI)
Health and Safety (Display Screen Equipment) Regulations (Northern Ireland) SR 1992/513
Also known as DSE Regulations
Applies to:
Northern Ireland
Updated: 11 January 2006
These Regulations came into force on 1 January 1993 and apply to Northern Ireland only.
They implement the Display Screen Equipment Directive 90/270/EEC and impose specific duties on employers in addition to the general duties imposed by legislation such as the Health and Safety at Work (Northern Ireland) Order SI 1978/1039 and the Management of Health and Safety at Work Regulations (Northern Ireland) SR 2000/388.
They are supplemented by a Northern Ireland Guidance HSA67 - Display Screen Equipment which was produced by the Health and Safety Executive for Northern Ireland (HSE NI).  It...
Sorry, you'll have to log in to your Cedrec account or take a trial to see more.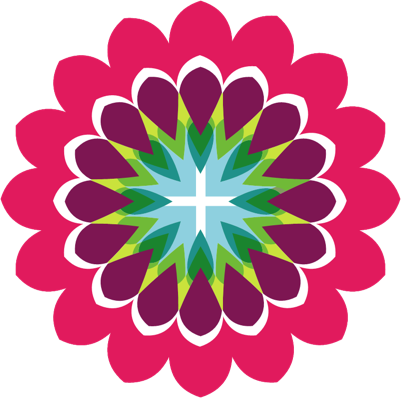 Safety Subscription ✔
For Northern Ireland