National > Statutory Rules (NI)
Health and Safety (Display Screen Equipment) Regulations (Northern Ireland) SR 1992/513
Also known as DSE Regulations
Applies to:
Northern Ireland
Updated: 11 January 2006
The aim of the Regulations is to improve working conditions for those using display screen equipment. They do this by imposing requirements on employers to assess workstations and organise the daily work routine of users. Workstations must be set out in a way which is efficient and does not expose those using them to unnecessary risks to their health and safety. They also provide for eye tests to be made available for users.
Employers must assess workstations to determine the health and safety risks posed by them. Any risks identified must be reduced to the lowest level possible.
Employers...
Sorry, you'll have to log in to your Cedrec account or take a trial to see more.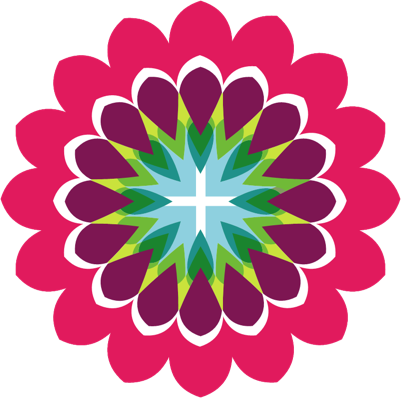 Safety Subscription ✔
For Northern Ireland